President:
Mary Redman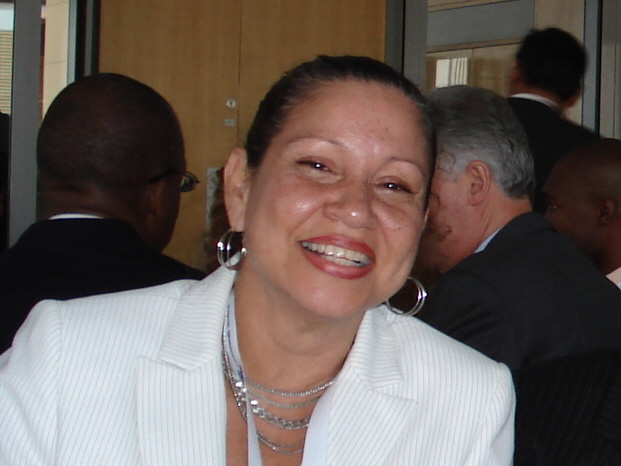 Sis. Redman, a geography and social studies teacher at the Lodge School, is now serving her 10th year as BSTU president, leading the Union through one of the most challenging periods in its history. Mary also holds the post of 3rd vice president of the Congress of Trade Union and Staff Association of Barbados (CTUSAB).




1st Vice President:
Erskine Padmore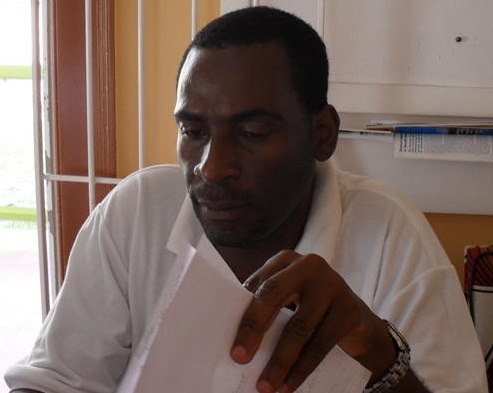 Bro. Padmore, a foreign languages teacher at the Lodge School, has authored several text books covering various aspects of the CXC Spanish syllabus. Erskine, who's also president of the Modern Language Association of Barbados, is currently pursuing a PhD programme at the University of the West Indies and this is his fourth year as First Vice President, having served previously as General Secretary.

2nd Vice President: Carlos Merritt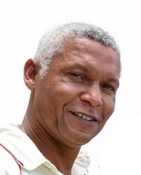 This is Bro. Merritt's first year as a member of the executive and he brings to the post all the refreshing enthusiasm which has been his trademark as an award-winning cricket coach.








3rd Vice
President:


Rev. Charles Morris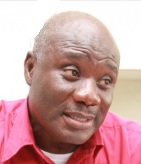 Rev. Charles, who teaches at Combermere, is a well-known cleric who never hesitates to speak his mind. This is his first year on the BSTU executive and we can expect him to be a firm defender of the Union's cause.




General Secretary:
Andrew Brathwaite

This is Bro. Brathwaite's fourth consecutive year on the BSTU executive, this time serving his second term as General Secretary. He continues to exhibit the same steely resolve which stood him in good stead during his tenure as P.R.O.


Assistant General Secretary:
Monica Harewood

This is Sis. Monica's second year serving on the BSTU executive (having served as 3rd Vice President in 2014-15. We are pleased to welcome her back into the fold!








Treasurer:
Christopher Olliver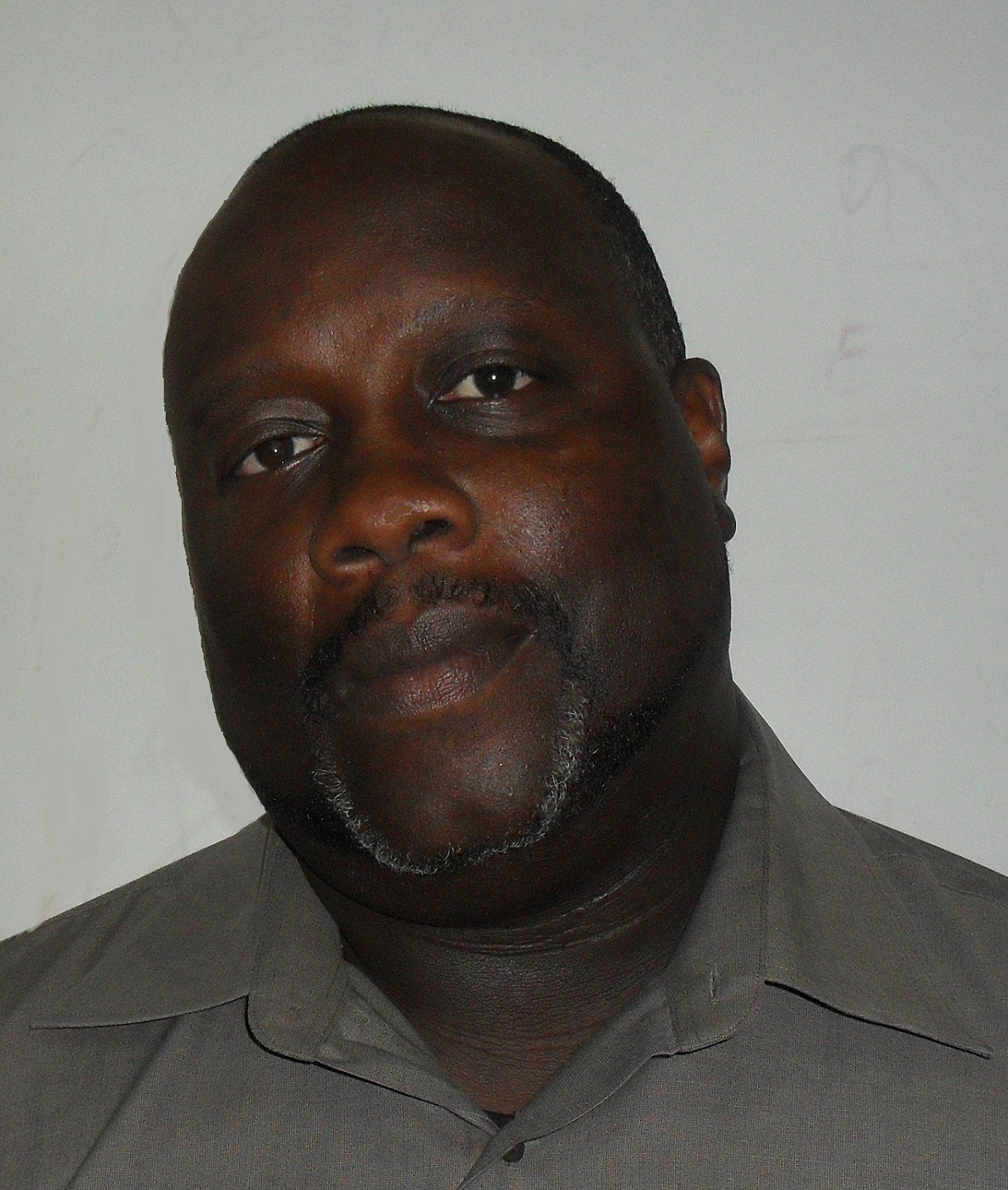 Bro. Christopher Olliver enters his fourth year of service on the BSTU executive, this time serving in the capacity of Union treasurer. Chris plans to continue with his tried-and-proven pragmatic approach in the execution of his duties.



Public Relations Officer:
David Headley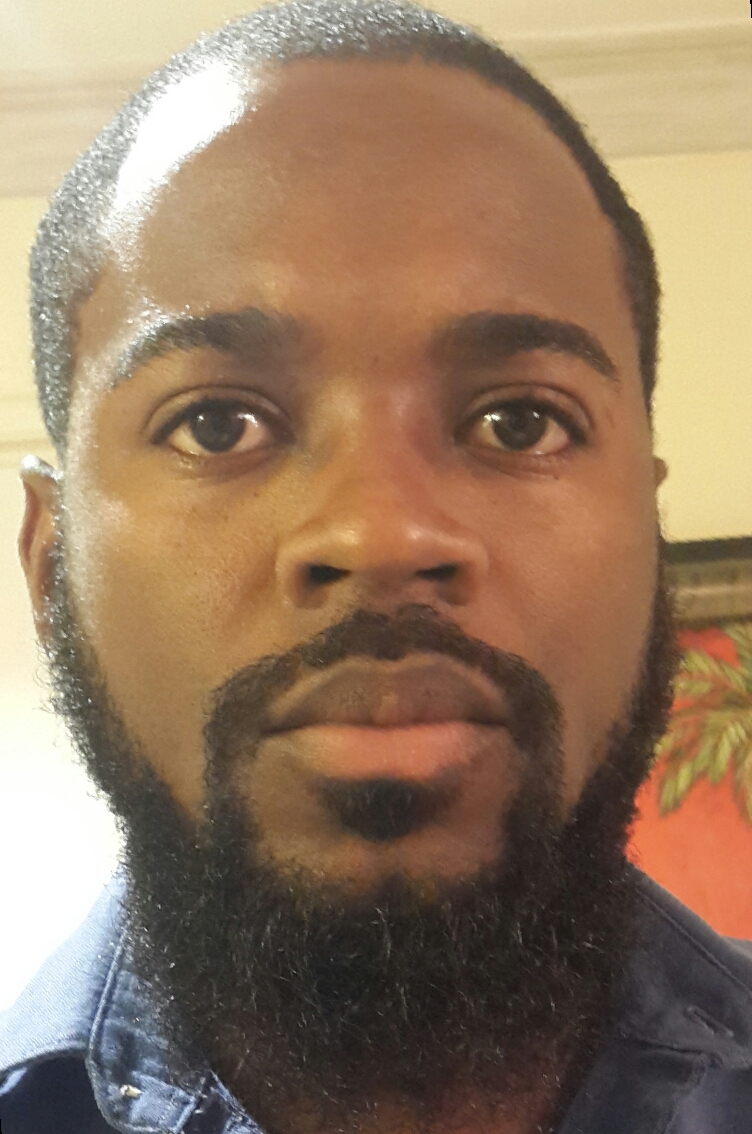 David J. Headley, a 32 year-old music teacher at the Coleridge and Parry School, is serving his second year as Public Relations Officer and member of the BSTU executive. David has been pioneering in the use of social media to raise the Union's profile.